Nail fungus treatment duration
Treatment Duration
Loceryl® nail lacquer effectively fights nail fungus; however, it can take quite a while for nails to fully heal from a fungal infection. It also depends on how quickly your nails grow. Patience and consistent application are vital.
Depending on how badly the fingernail or toenail is infected and how other factors such as age, duration of the infection or thickening of the nail plate come into play, the course and duration of your particular nail fungus therapy may vary. Accompanying illness such as diabetes mellitus, circulatory problems or an immune deficiency may negatively influence nail growth.
Can nail fungus be treated quickly?
All antifungal treatments take time. The first signs of progress will be visible within 1 to 3 months. On average, a fingernail takes about 6 months to completely regrow; a toenail on the other hand may take 9 to 12 months or even longer. That's why it's unrealistic to expect dramatic improvements in the short term. One package is enough for the entire treatment because you only need to apply Loceryl® once a week*.
---
Treating Nail Fungus – Treating fingernail fungus
A mild infection can take up to 3 months to completely clear up so the new, healthy nail can regrow.
Columns
Image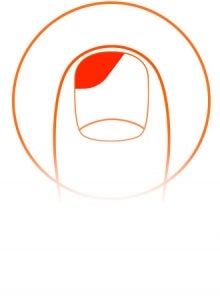 At the start of treatment with Loceryl®
Image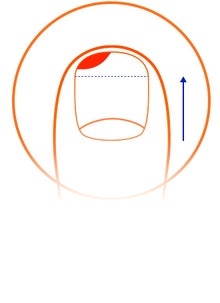 After 1 month of treatment with Loceryl®
Image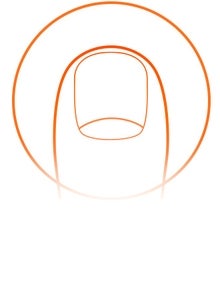 After 3 months of treatment with Loceryl®
Treating nail fungus – Treating toenail fungus
With some infections, it can take 9 to 12 months or longer until they clear up.
Columns
Image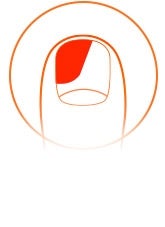 At the start of treatment with Loceryl®
Image
After 1 month of treatment with Loceryl®
Image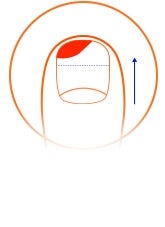 After 3 months of treatment with Loceryl®
Image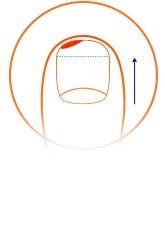 After 6 months of treatment with Loceryl®
Image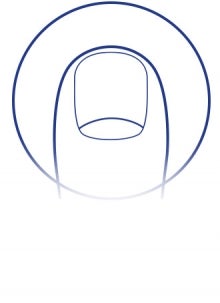 After 9–12 months of treatment with Loceryl®