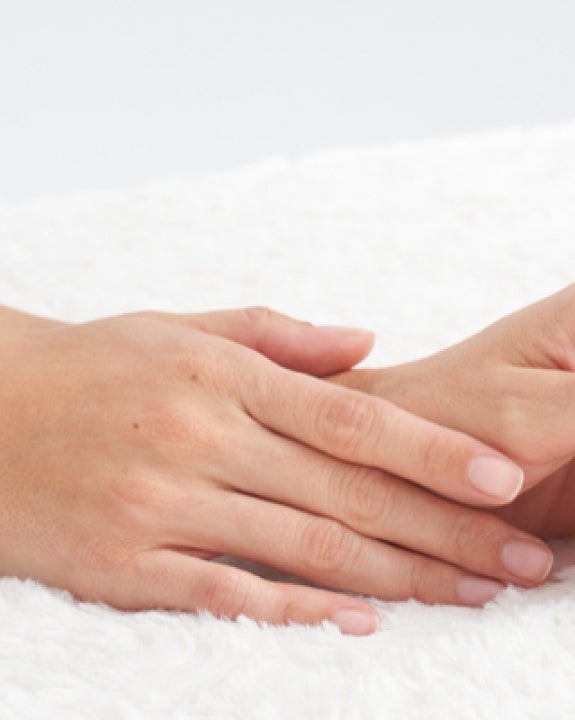 Applying nail lacquer correctly
Correct application
Before the first application, file down the infected areas of the nail as much as possible using the single-use nail file provided. The nail surface must be cleaned and degreased with an alcohol swab. Appropriate cleaning wipes are included in the 5 ml convenience package. You then apply Loceryl® nail lacquer to the infected nail with the direct applicator in the same way you'd use a cosmetic nail polish. Let the Loceryl® nail lacquer dry for 10 minutes.
Columns
Image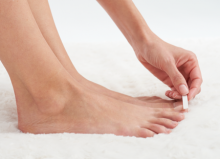 Preparation
Use the single-use nail files included in the package. File the infected nail before the first application.
Image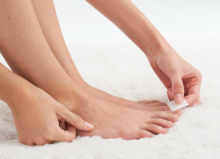 Cleaning
Remove any polish remnants with an alcohol swab. Alcohol swabs are also included in the package.
Image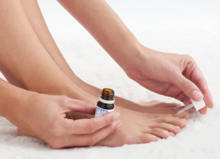 Application
Apply Loceryl® nail lacquer evenly over the entire surface of the infected nail once a week.*